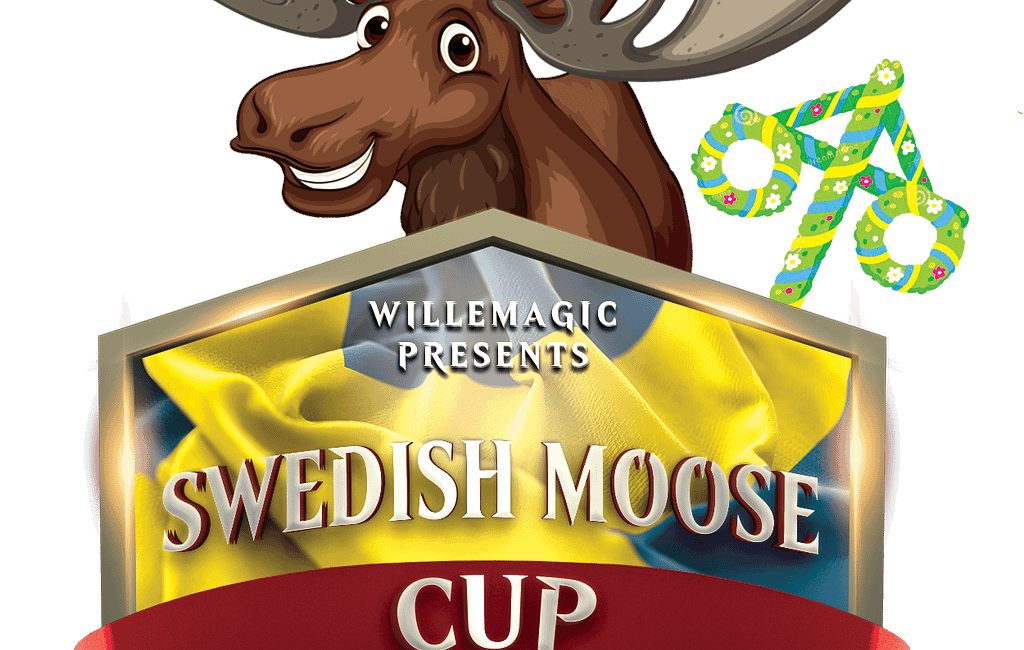 # of players: 6
Format: Old School
Ruleset: Swedish
Structure: Swiss
Tournament-report: N/A
Winner: Olle with his ReAnimator-deck
WilleMagic performance: 4th place
First (of many!) Moose Cups took place in Stockholm in 2020. 6 players in total, playing for the win using classic Swedish Old School rules and enjoying some nice beers and a lot of laughs.