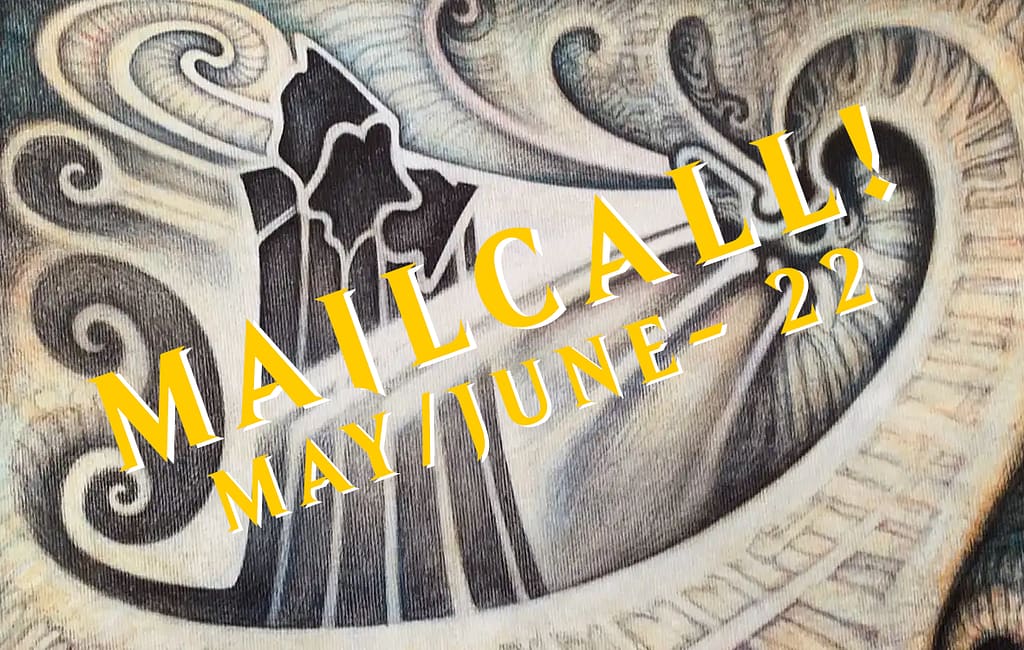 Waaaaaarm! We've reached that part of the pre-summer where it's the absolute worst from a climate perspective. Moist, warm, no wind…and not even vacation! Gladly you can focus on MTG to keep the head cool, and even though it was not the biggest haul of the year, some sweet cards made it to the front door!
#1 – Duals x2!
Two nice dual lands signed by Rob Alexander, slowly getting the hang of signed duals as well in the collection.
#2 – Beta Plains alter and some blue
I know, I know…I should not buy more altered Beta Plains, but I simply had to haha! I mean, Elves of Deep Shadow and Goblin King on a Plains, that's impossible to resist 😉 I also snagged a signed Mana Short, a card that I've almost never played but maybe should?
#3 – Falling Star & Karma
Another Falling Star to the collection, as well as three more Karma to complete that playset! Bring out the swamps!
#4 – Royal Assassin #1
One of those really nice OS-cards is Royal Assassin, a card that is both fun to play and to look at. It is however quite hard to find signed, so I was very happy when the opportunity showed itself. #1 is in the bag!
#5 – Royal Assassin #2
Shortly after the first one, another Royal Assassin showed itself, and now he's safe here with his brother!
#6 – Volcanic playset!
A card that I felt I've been missing for quite some time is Volcanic Island, and even though I did not manage to find four signed (yet…), I took the opportunity and bought a nice un-signed playset instead! Time to hit the decks and utilize the full power of both red and blue! 😀
That's all for now, have a splendid summer and I will be back in August with (perhaps) some more goodies!